Please allow me to present details about why SureView Instruments can be your preferred supplier when it comes to WTP Panels & electrical control systems.
1. Not just a system integrator: We design & make core electrical products, such as Electronic Constant Current Sources with accuracy of 0.3% and excellent line & load regulation. These are smaller (than an average CPU), lighter (than any competing product) and proven. We also have our own panel meters for transient recording, VAW, THD measurement etc.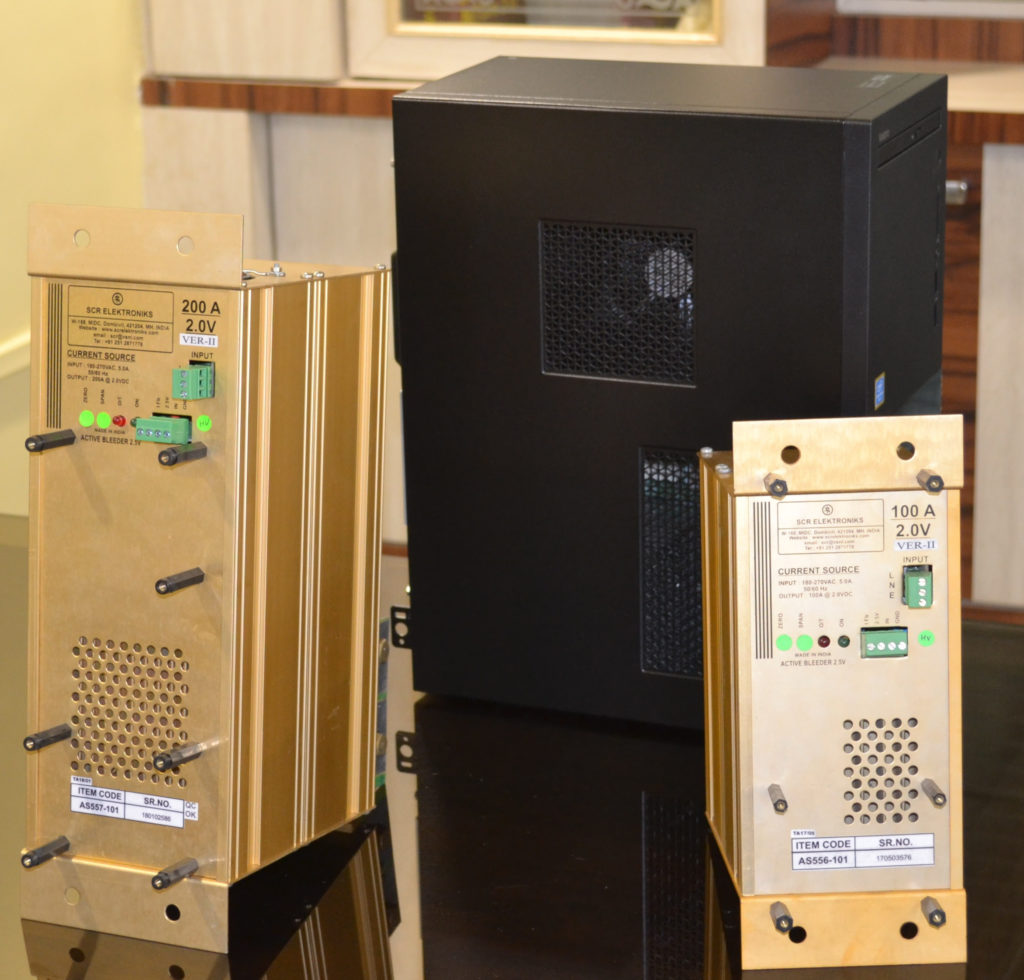 2. We make variety of robust & accurate Data Acquisition systems like MultiFly 01 which are IIoT ready!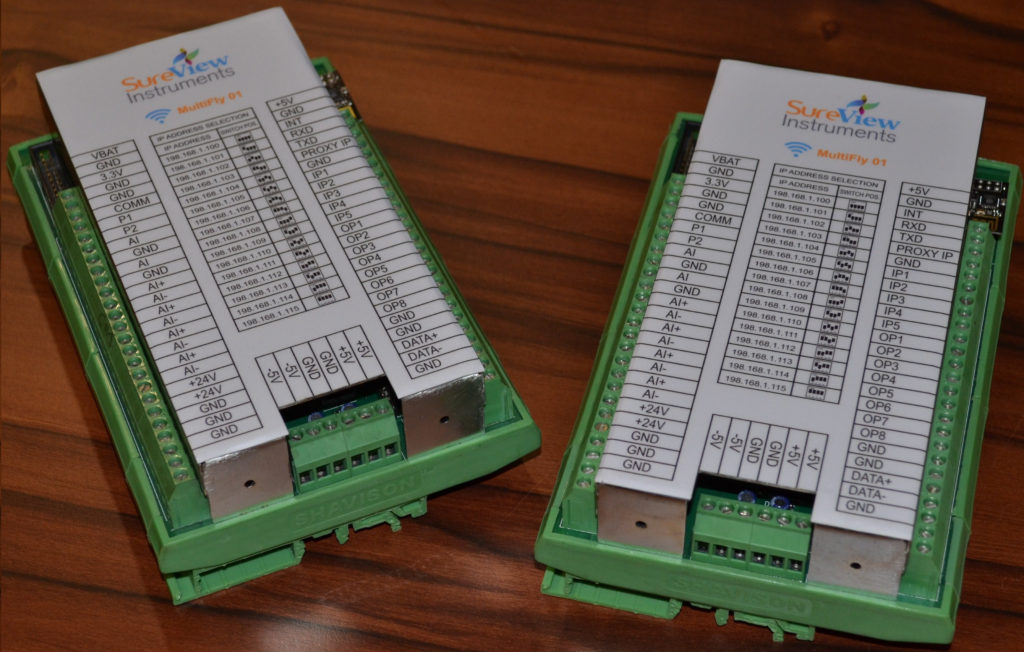 3. Although an electrical engineering company, we have our own mechanical tool room to make mechatronic tools like: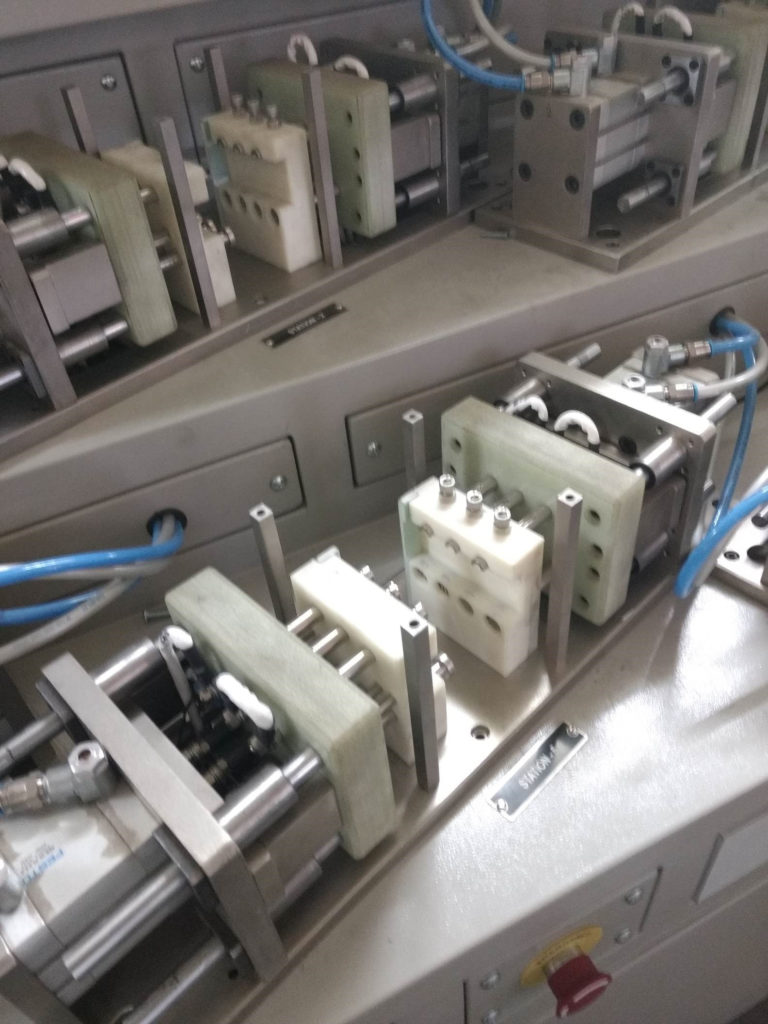 4. We are extremely competitive for Water Treatment Products. We make micro-controller based skids like this: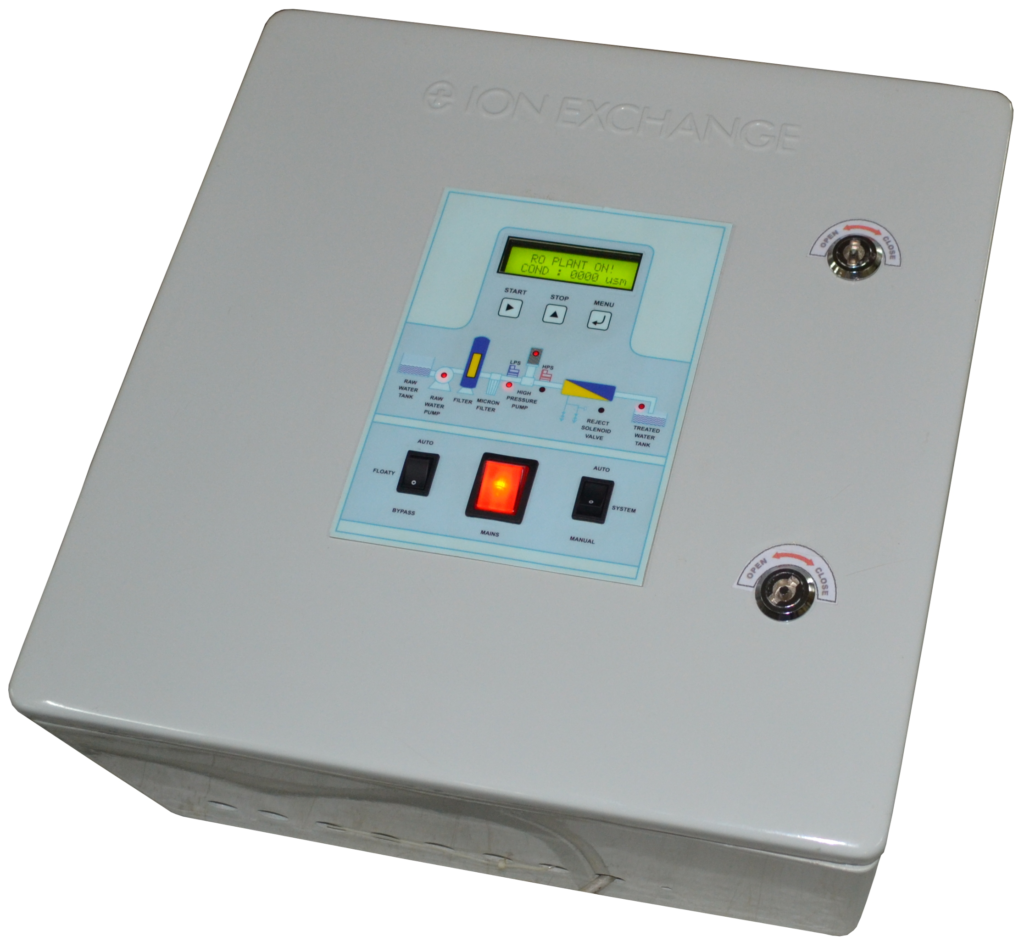 And, PLC/VFD based control systems like this: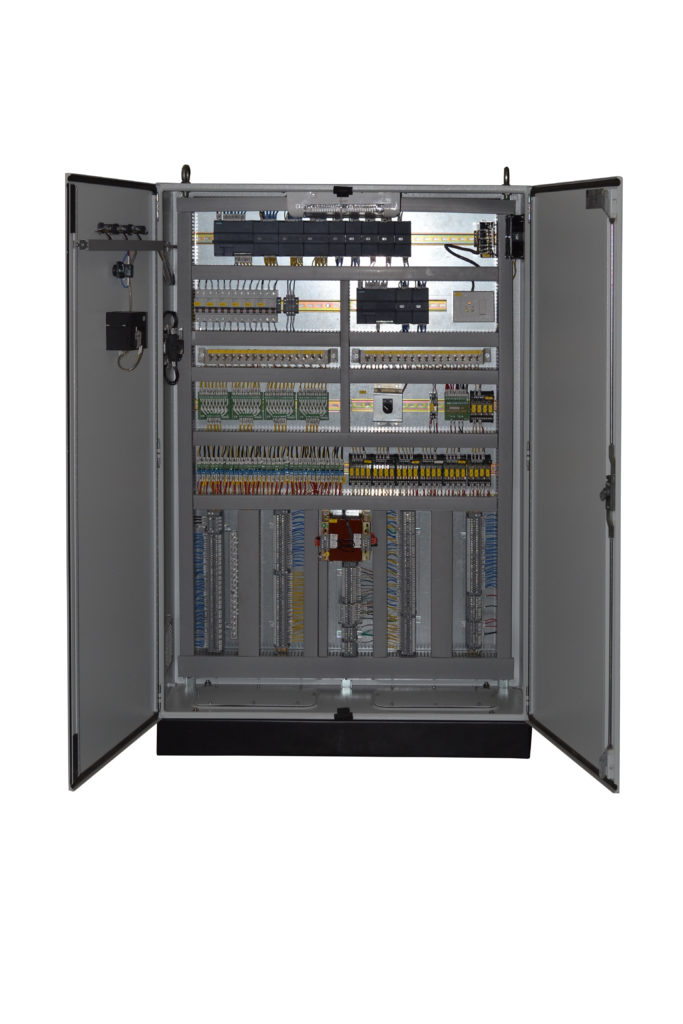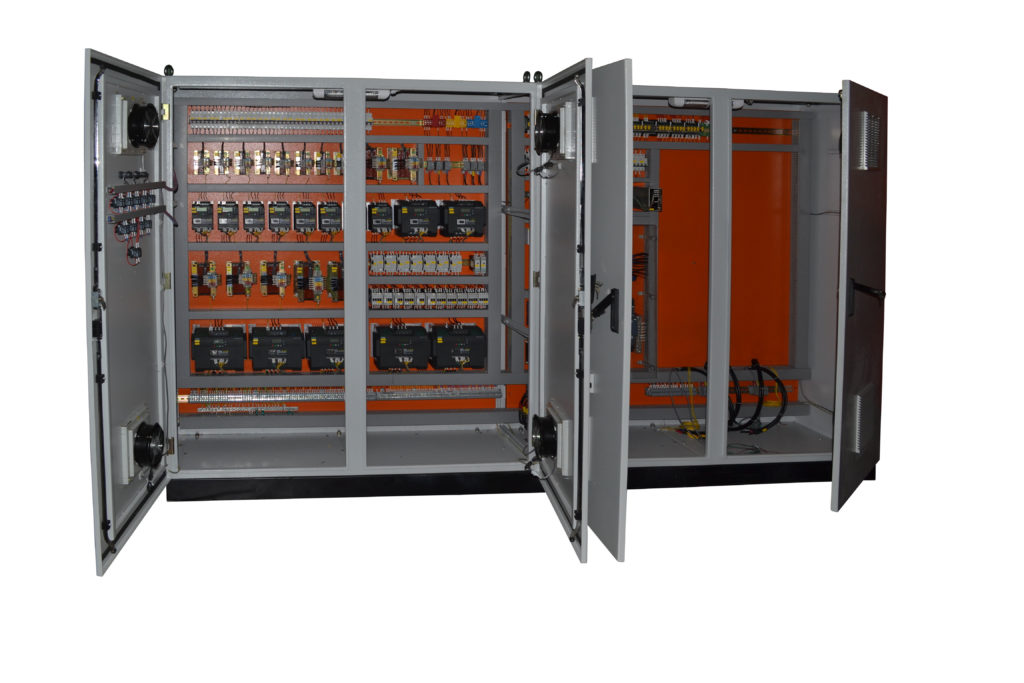 5. Leading Companies like Reliance Industries Limited, Teknic, L&T, Siemens, Portescap, UNH, Nikdim, Ion Exchange, UL & more have chosen us as their supplier. We have a brilliant software & embedded systems team to take care of the User Experience you need – whether it's PLC/SCADA, LabVIEW VIs, Website, Mobile Apps or Raspberry Pi based Touch screen.
I'm hoping I have given you enough reasons to hit the reply button! What do you want in your supplier? Please do let me know…