LabVIEW based software development service
LabVIEW is our first love. We have developed over 1000 virtual instruments since version 8.0! We have a well equipped factory & design center in Dombivli, Thane (around 45 km from Mumbai airport). We understand LabVIEW deeply and have even designed tool-kits which are not available in the native environment for use with LabVIEW. Therefore, involve us in your projects and be assured of thorough expertise & professionalism. Anywhere in Mumbai area – and in Thane, Navi Mumbai, Panvel or nearby, we can depute a LabVIEW developer to work along-side your team.
If you want to see an album of the virtual instruments we have designed in LabVIEW, see this page on our blog. We have, at times, received user-interfaces from customers drawn with Microsoft Visio or similar tools and have added the functionality using LabVIEW & .NET without any hiccup –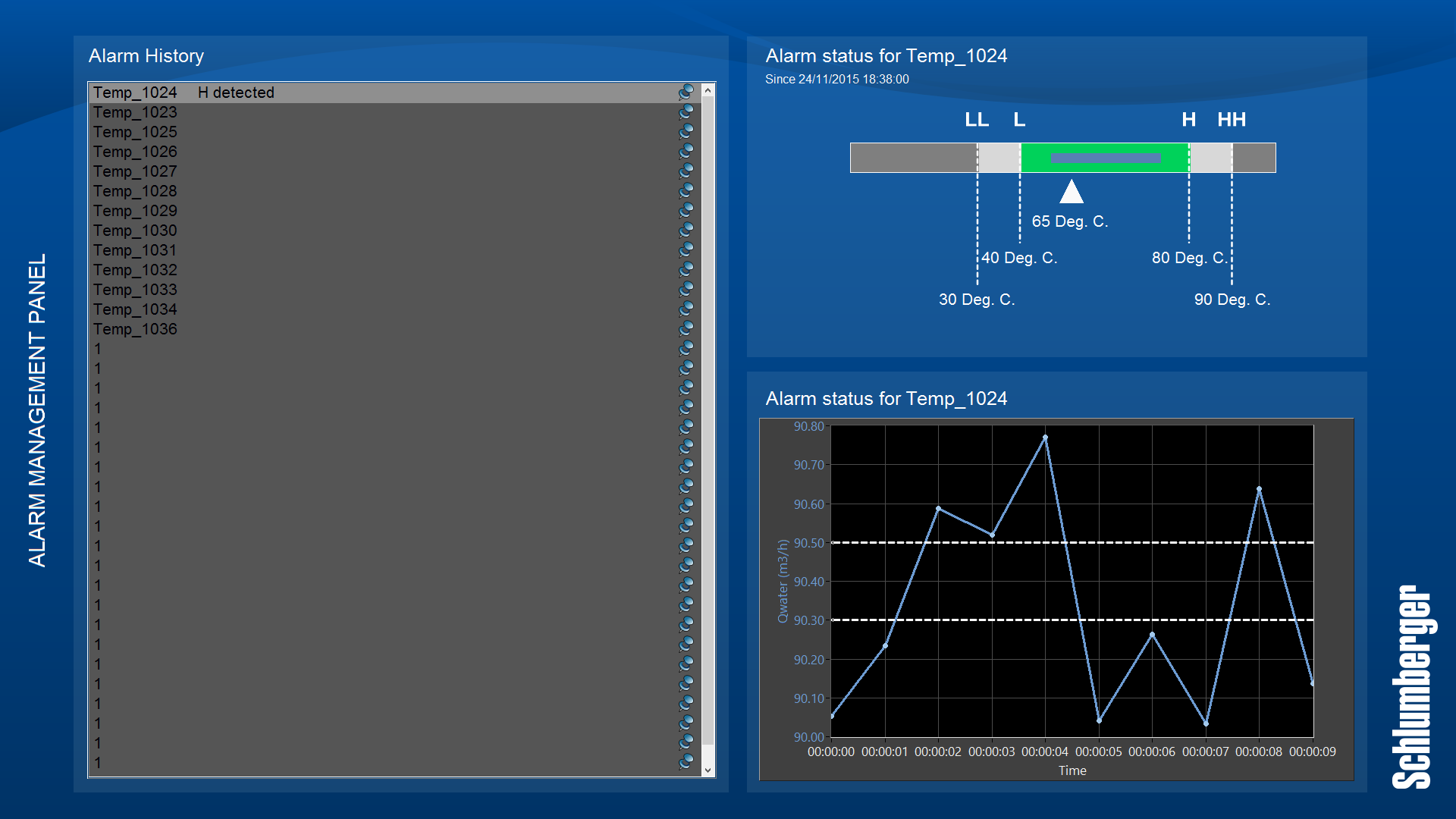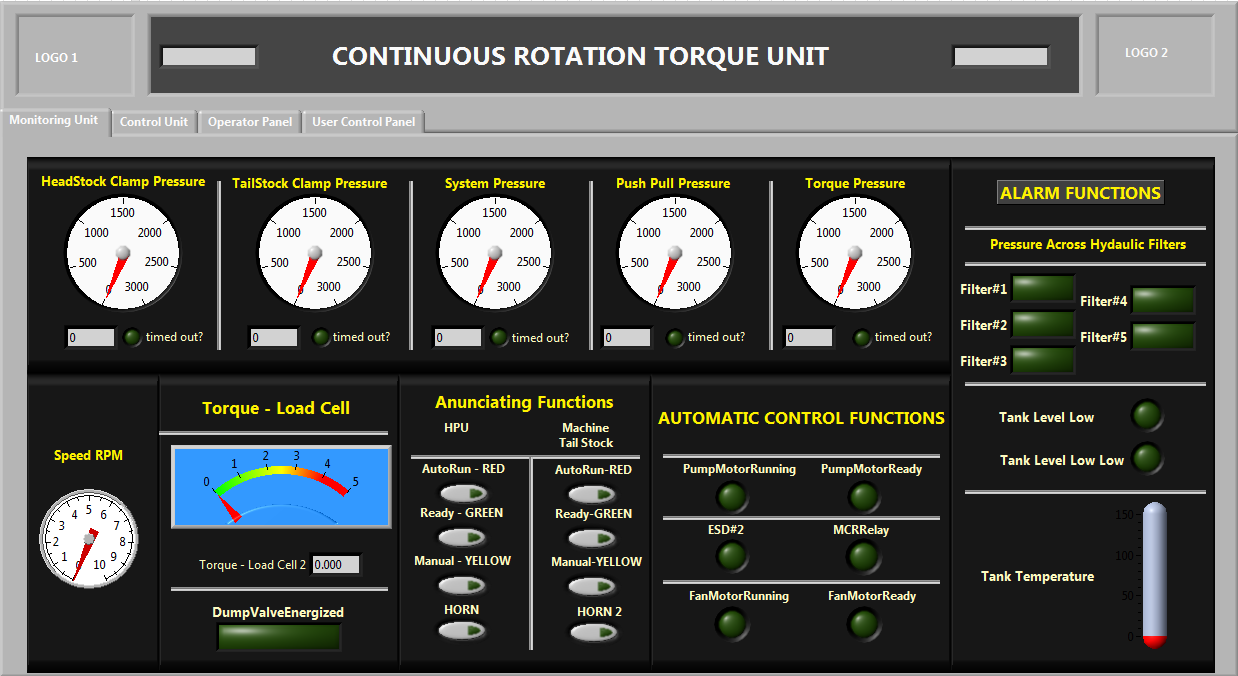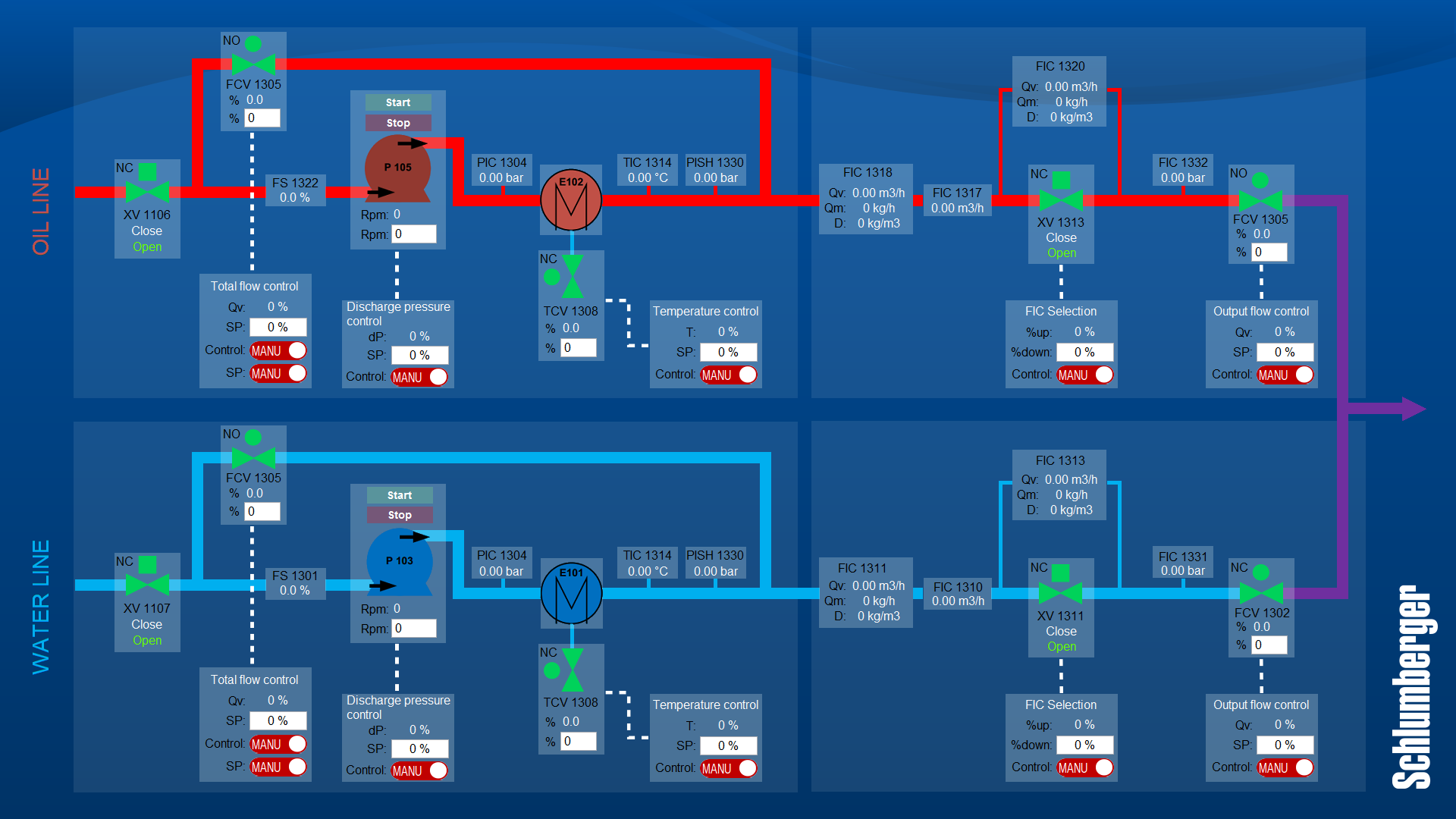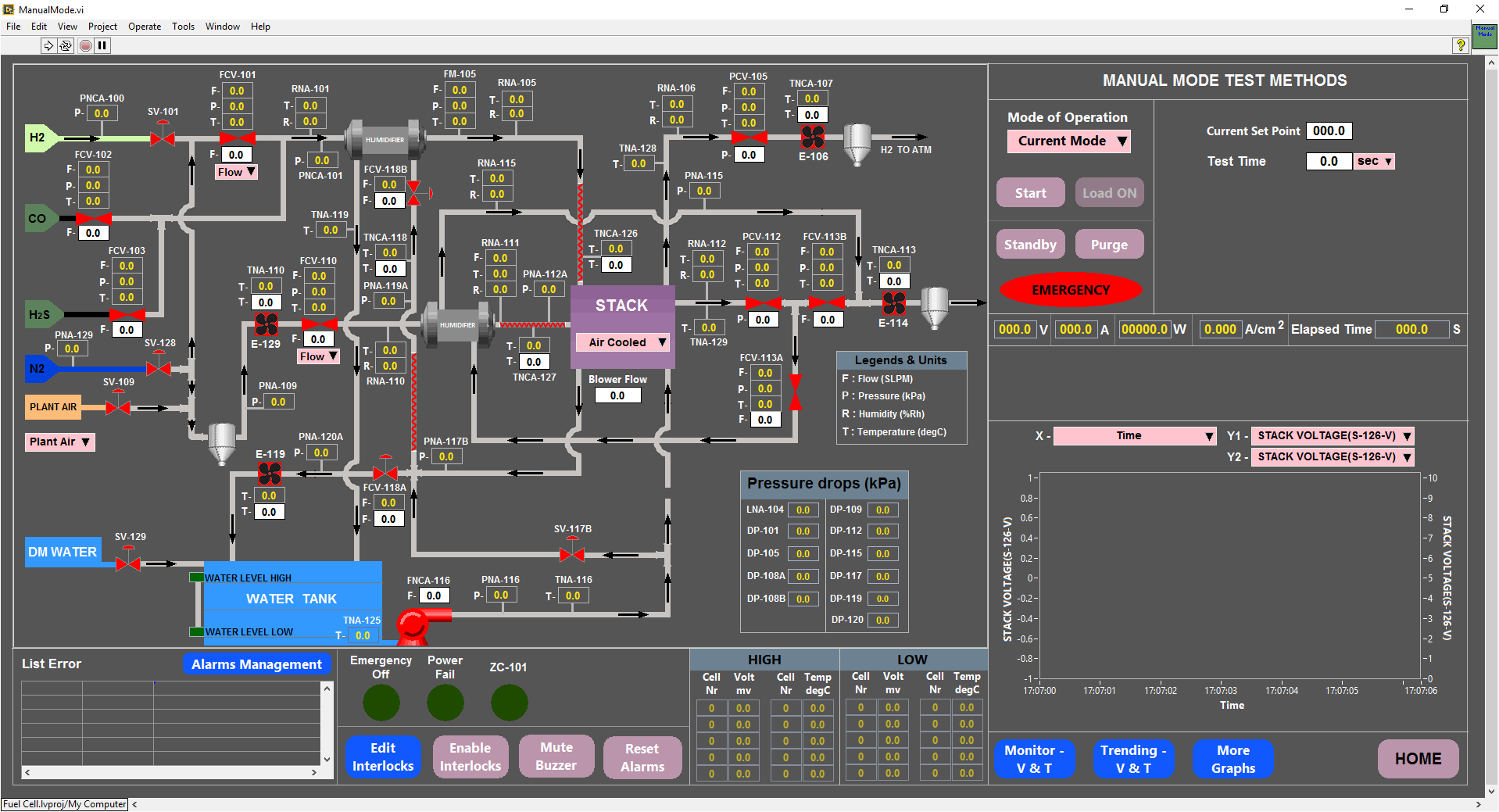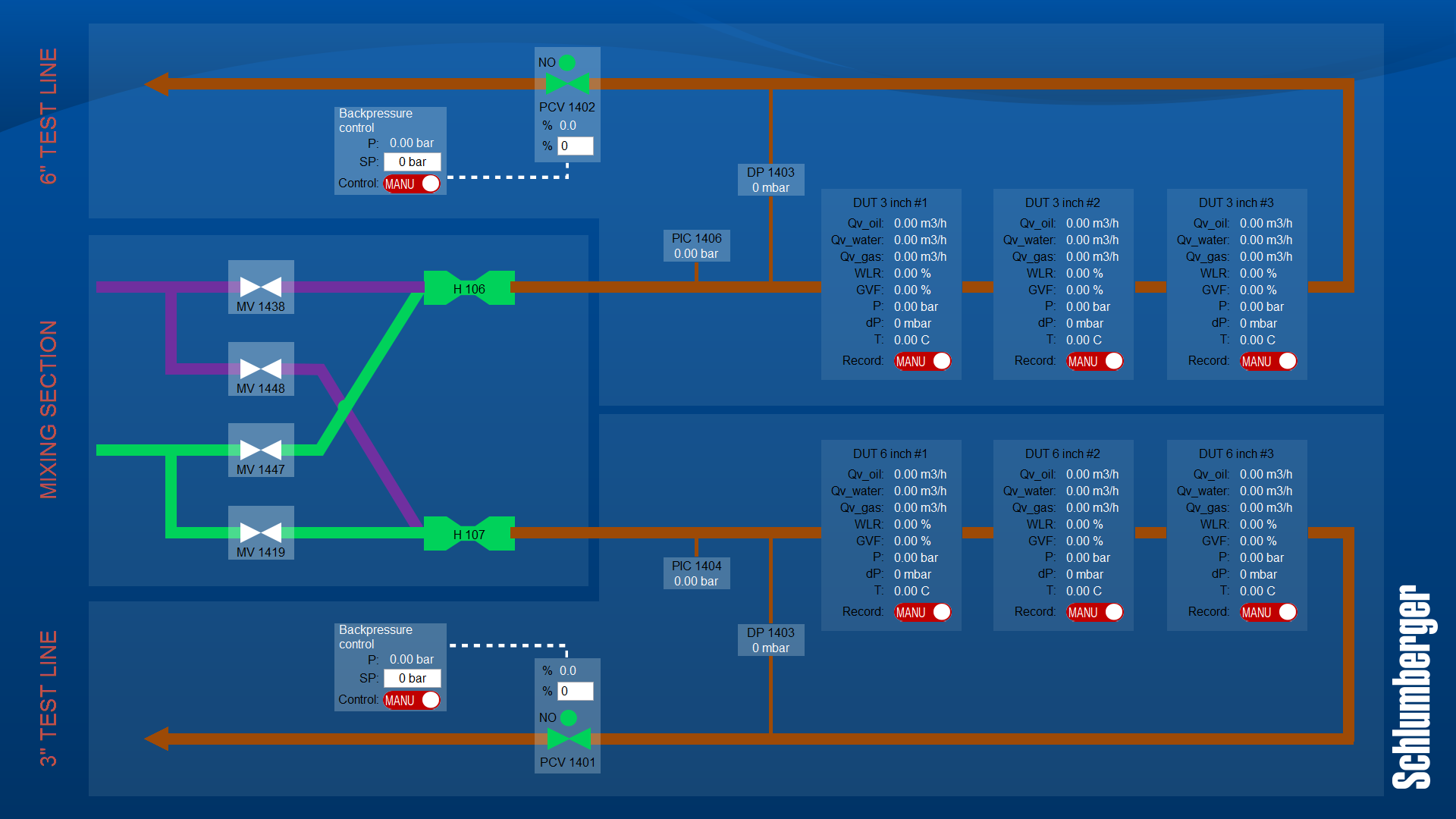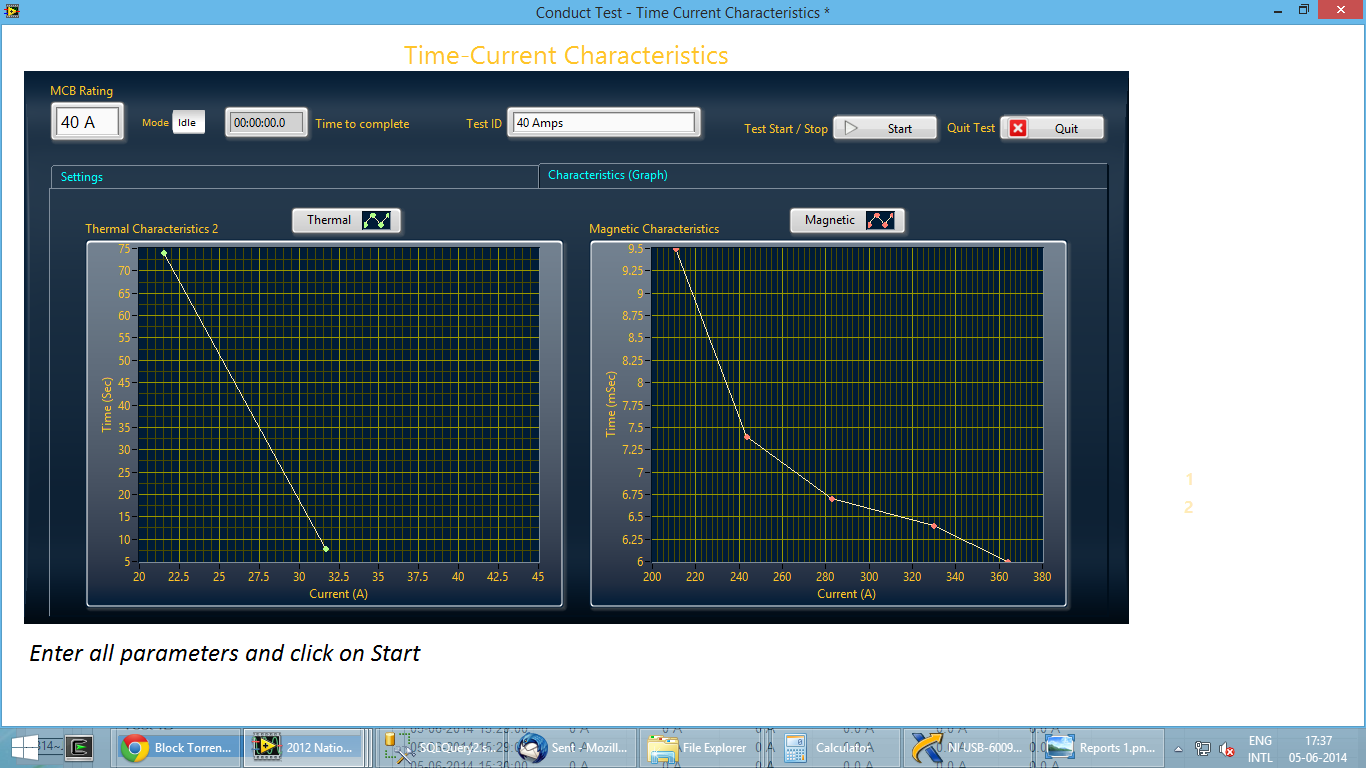 Our LabVIEW based software solutions are used by demanding end users that include ISRO, Teknic, L&T, Eaton, Philips, Siemens, Honeywell, Raychem, C&S, Wipro, Ion Exchange, GE, Salzer, Bajaj, Intertek, ABB, Legrand, Havells, HPL, Panasonic, UL, ERDA, ERTL, PSEG Nuclear, Portescap (A Danaher company), Blue Star, Al Fanar, Awal Gulf, Voltas, Polycab, Carrier, V-Guard, Green Lumar, Thorn, AO Smith, Finolex, Indoasian, Whirlpool, Syska, Godrej, Crompton, Hager, CPRI, Nikdim and Reliance Industries Limited.
So many companies, for years together, cannot be wrong. Since most of our prestigious clients supply their equipment with our software to such leading companies, we are confident that you also will be delighted with our work!
Engineering Background –
Our group was founded in 1975 to focus on electrical equipment and the Test & Measurement market. Please see www.screlektroniks.com to know more about our group. Thus, we have a solid backing of core engineering team, not just software. This is important because LabVIEW isn't an enterprise tool that works only on servers & PCs. Our software engineer who develops the software using LabVIEW, will be guided by electrical, electronics & mechanical engineers whenever the project demands. If you build sophisticated instruments or large, complex machines then, a conventional software company might face hurdles or at the least prolong the time to develop. All of our LabVIEW developers have been working in a core-engineering scenario. No other company in or near Mumbai offers such capability to ensure rapid delivery with precision.
Wish to speak with us?
Please feel free to call 9326984446 to speak with the founder of this company. We can meet and discuss you idea or requirements.
Wish to visit us?
We would warmly welcome you to our works! We understand that offloading serious projects to complete strangers can be disconcerting. Hence, we will provide you several references of our clients to whom you can speak about their experience with us.
Want to know what else we do? Here are some links –